Last Saturday's men's competition was a Club 4BBB which was very well subscribed in spite of the tough, windy conditions.  The scoring on the day was surprisingly good at the top half of the leaderboard with 3rd to 14th places being separated by only a single point! 
Winning the countback race to take 3rd were Alan Gault and Stephen Roberts with 41 points.  1st and 2nd places were 4 points clear of the rest of the field with 45 points.  In 2nd place was the team of Paul Aston and Ryan Jones who were pipped on the back 9 by winners James Kelly and John Ball.  The weekly nearest the pin on the 10th was won by Paul Kenna.
Sunday's Pro Shop Open/Winter League stableford had a small field, possibly due to the spell of rain mid-morning.  Ian Nicholson won with 40 points and in 2nd was James Smith with 37 points.  This victory by Nicholson means that he has now streaked out into a substantial lead in the Winter League standings however, it's by no means a done deal.  When the last 2 rounds have been played, everyone's worst 3 rounds are deducted from their score and the final results will be then be announced. 
Last Thursday's women's fun comp was a 14 hole 2 from 3 Am Am and was well supported as ever.  Sally Morgan-Moodie, Sarah Whetstone and Karen Garrett were the winning team with 52 points ahead of Dot Simpson, Maureen Knight and Jill Hamilton-Turner who scored 51 points.  In 3rd were Liz Chester, Alma Barker and Caroline Wright with 48 points.
Afternoon Tea at the Congary
There is nothing more quintessentially British than the ceremony and serving of afternoon tea.  The custom is believed to originate with Anna, the 7th Duchess of Bedford in the early 19th century.
Dinner wasn't served until 9pm so to stave off her hunger she would order tea, bread and cakes in her room.  Later she invited friends to join her and the habit of 'at home' tea evolved and spread through England.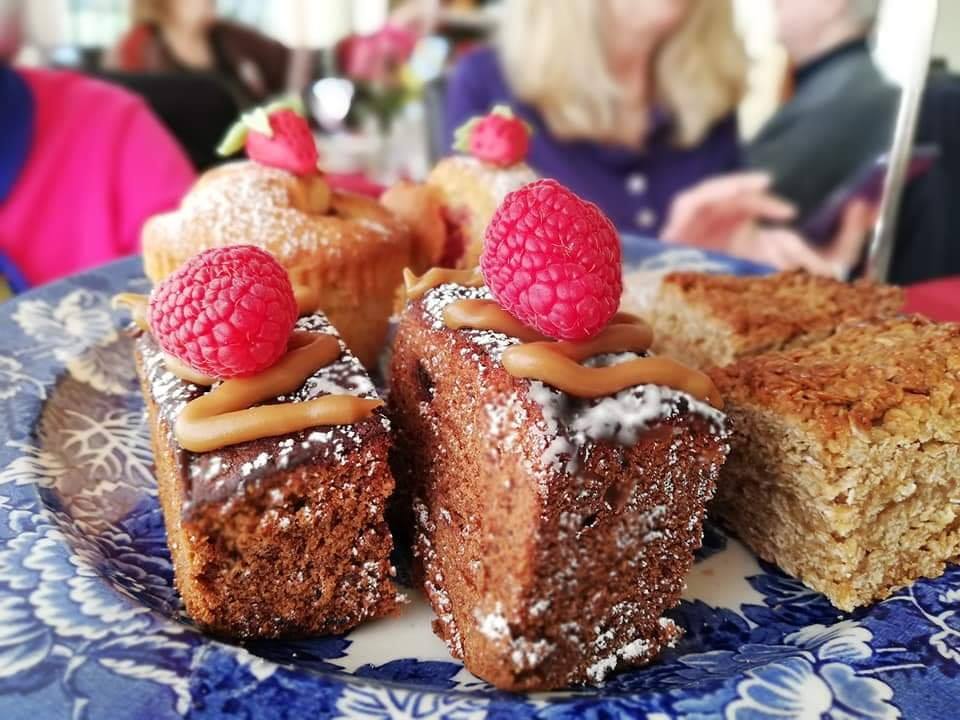 The Congary now serves traditional Afternoon Tea on Wednesdays from 1pm – 4pm.  We offer a selection of sandwiches and savouries, homemade scones, cakes, tarts and fancies and a selection of speciality teas.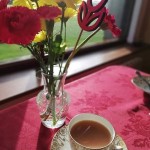 (Click to enlarge).
Served in the cosy Centenary Room overlooking the golf course and Manx countryside, what better way to while away a winter afternoon. Priced at 14.95 per person, booking is recommended.  Call 843456, e-mail peelgc@manx.net or via our Facebook page.
New Arrivals! 
It's that time of year when our shop begins to fill with this season's must haves!
We are very pleased to say that we have been taking stock of the latest hardware from Cobra and Callaway this week! As well as Puma apparel, Masters Junior sets and much much more! 
(Click to enlarge).
If you would like to try before you buy, we have Demo clubs on hand for you to take to our practice ground.
Valentine's Evening
Last Thursday we held a very popular Valentine's restaurant evening at the Club.  The guests were greeted with a glass of Kir Royale as they entered the themed room and local pianist Eddie Beard provided a lovely, atmospheric accompaniment to set the mood.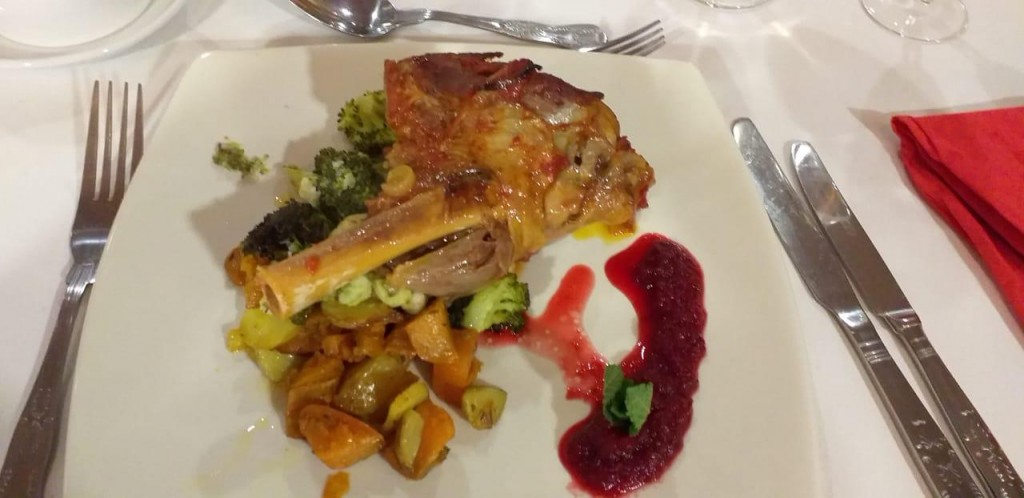 Head chef Kyle created a sumptuous menu which was greatly enjoyed by all and wine from our carefully selected wine list only served to enhance the experience. Watch this space for news of further restaurant nights!